Join Us EVERY FRIDAY AT 7PM & SUNDAY AT 11AM
*MASK REQUIRED TO LIMIT THE EXPOSURE OF COVID-19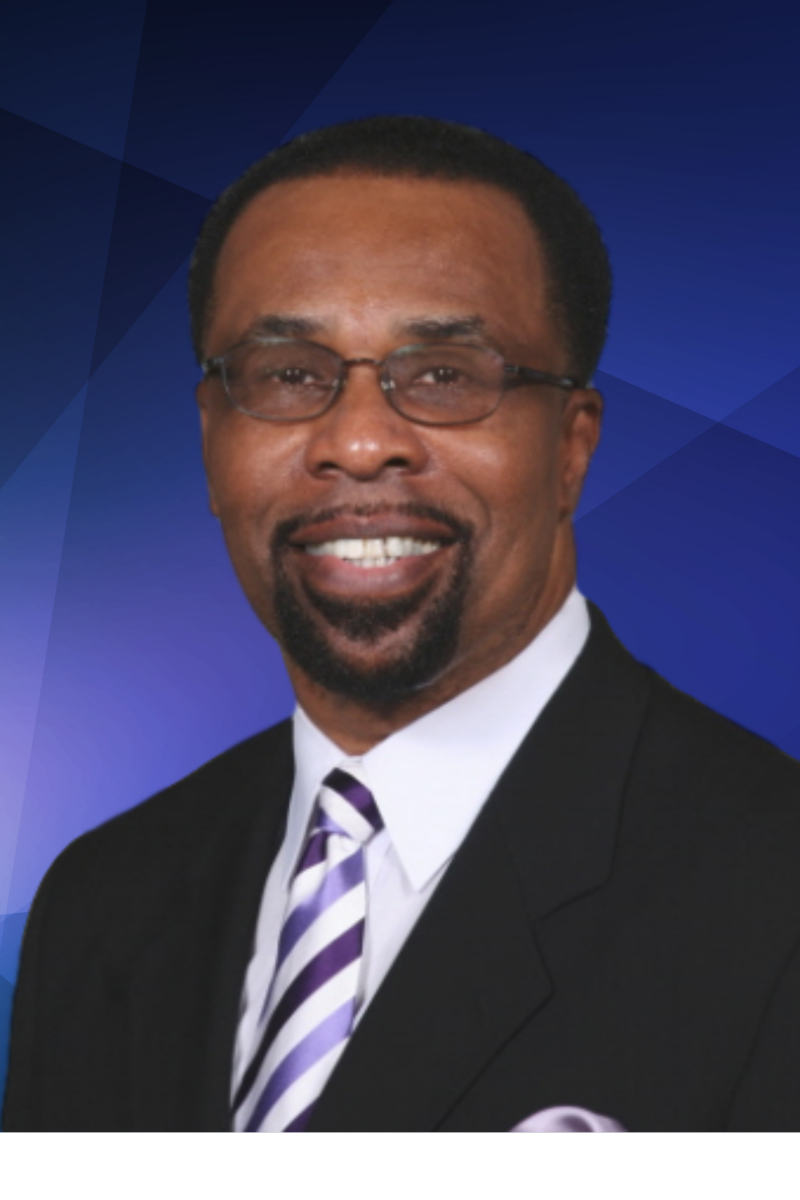 Here at Macedonia, we are committed to exalting the Lord Jesus Christ through the preaching, teaching and singing of the gospel; through the exercise of Christian benevolence, discipline, and responsibility, and through corporate worship and individual worship, both in and outside the sanctuary.
Assistant Pastor Michael Rumble preaches about the importance of obedience.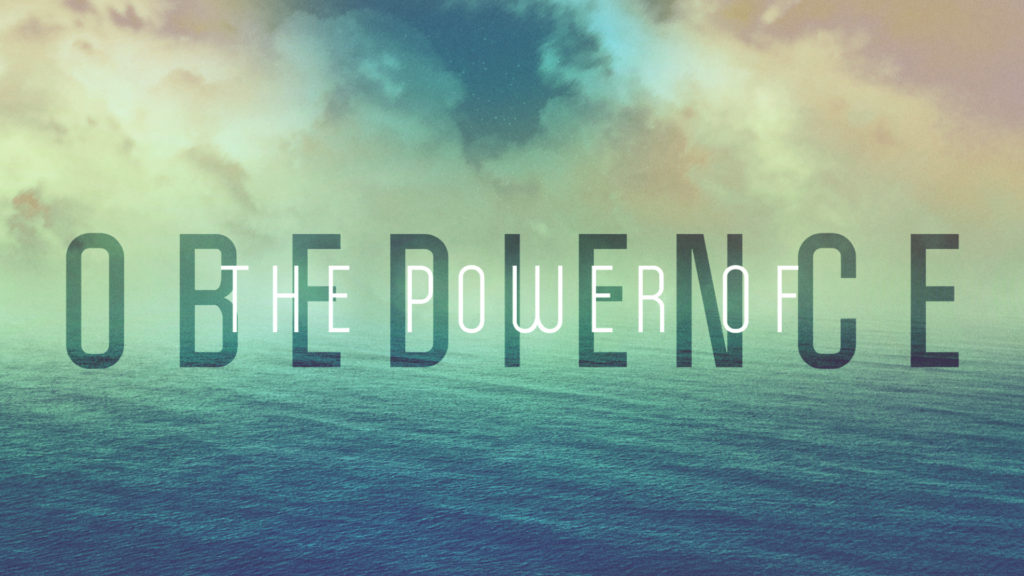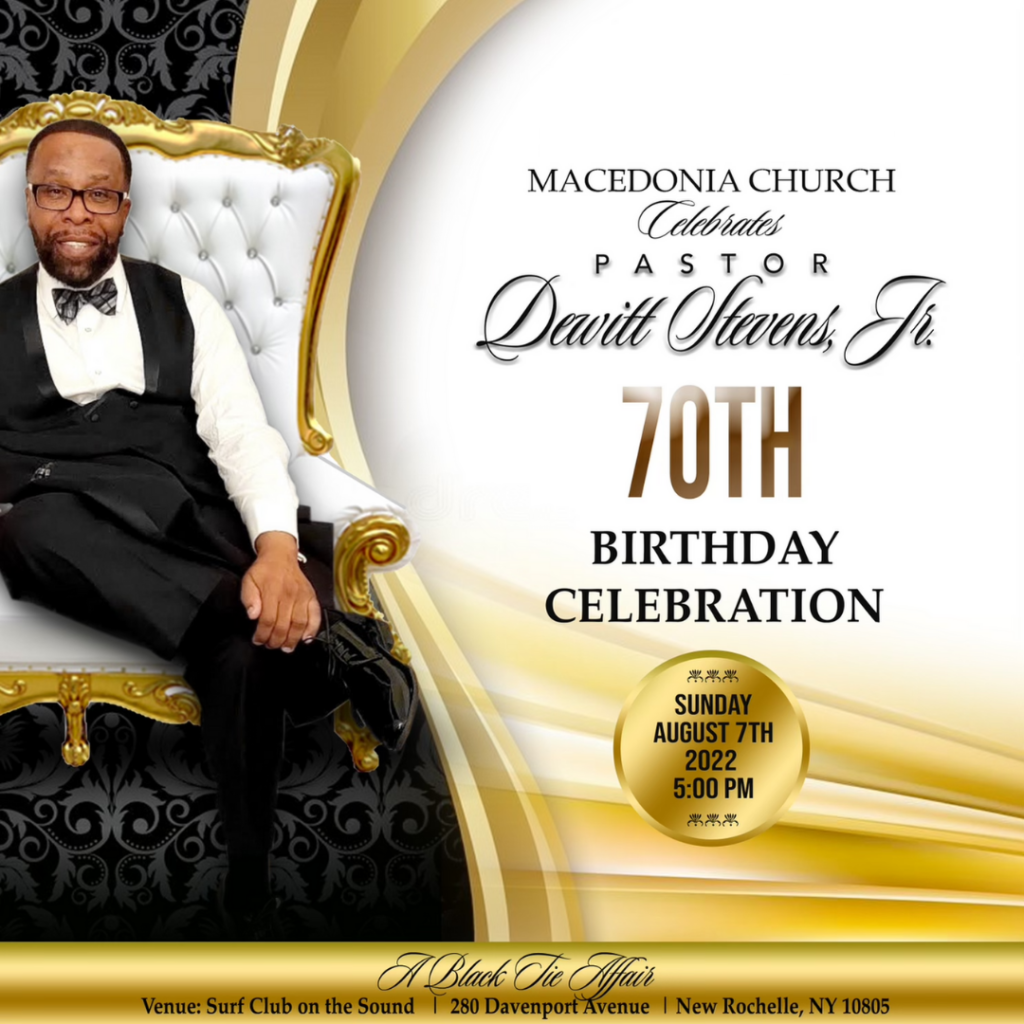 Let's Celebrate Our Pastor!
Join us for a Black Tie Event. August 7, 2022 at 5pm. 
Adults: $170
Kids: $85