Join Us EVERY FRIDAY AT 7PM & SUNDAY AT 11AM
*MASK REQUIRED TO LIMIT THE EXPOSURE OF COVID-19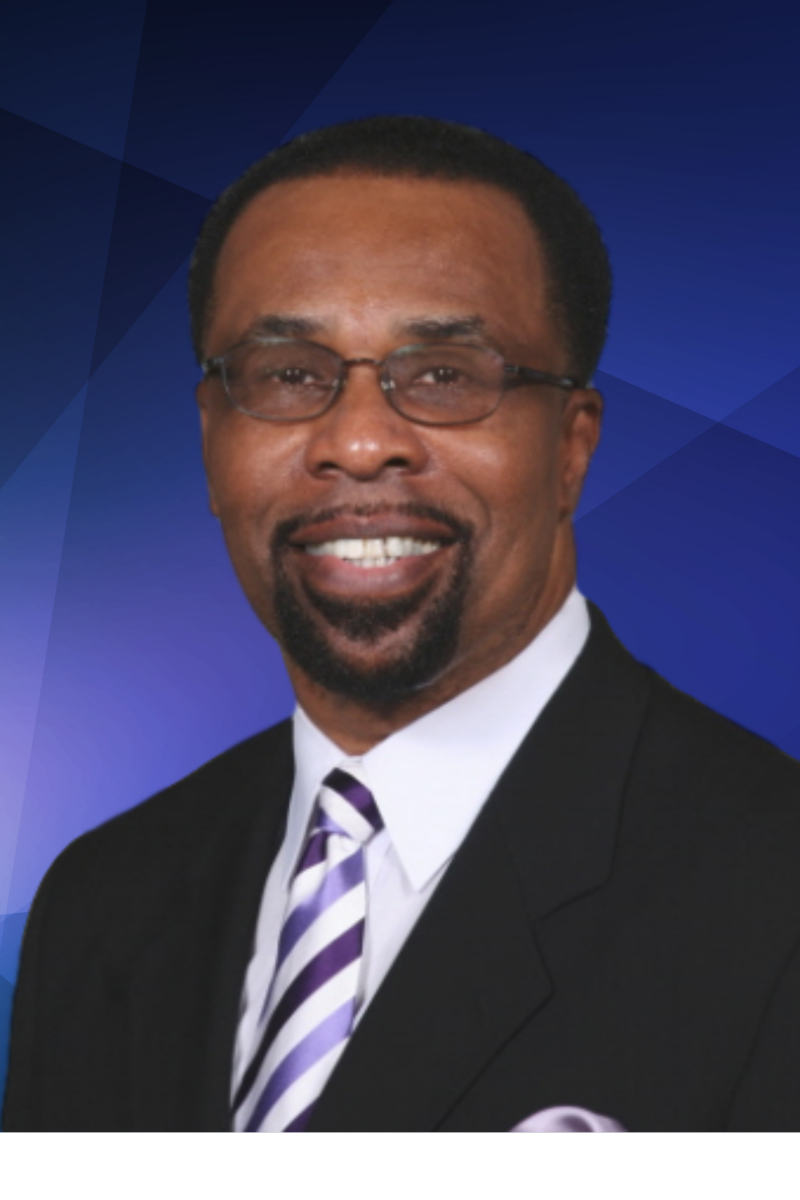 Here at Macedonia, we are committed to exalting the Lord Jesus Christ through the preaching, teaching and singing of the gospel; through the exercise of Christian benevolence, discipline, and responsibility, and through corporate worship and individual worship, both in and outside the sanctuary.
Pastor Brandon J. Davis preaches about the returning glory coming to America and the Revival to the Body of Christ.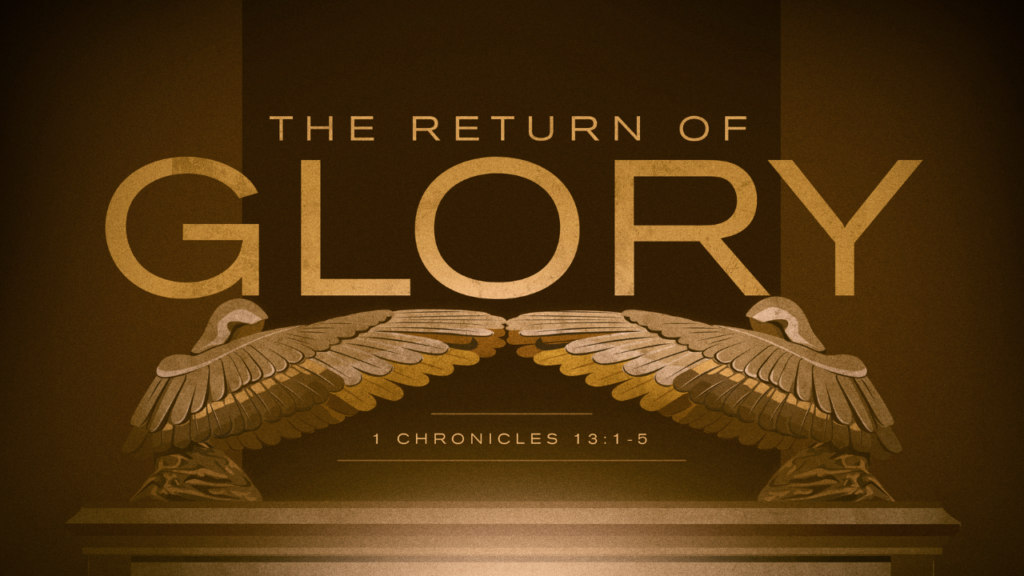 Non Perishable Food Distribution
This free community food distribution is every 3rd Saturday of the month at 12PM. This is non-perishable food items.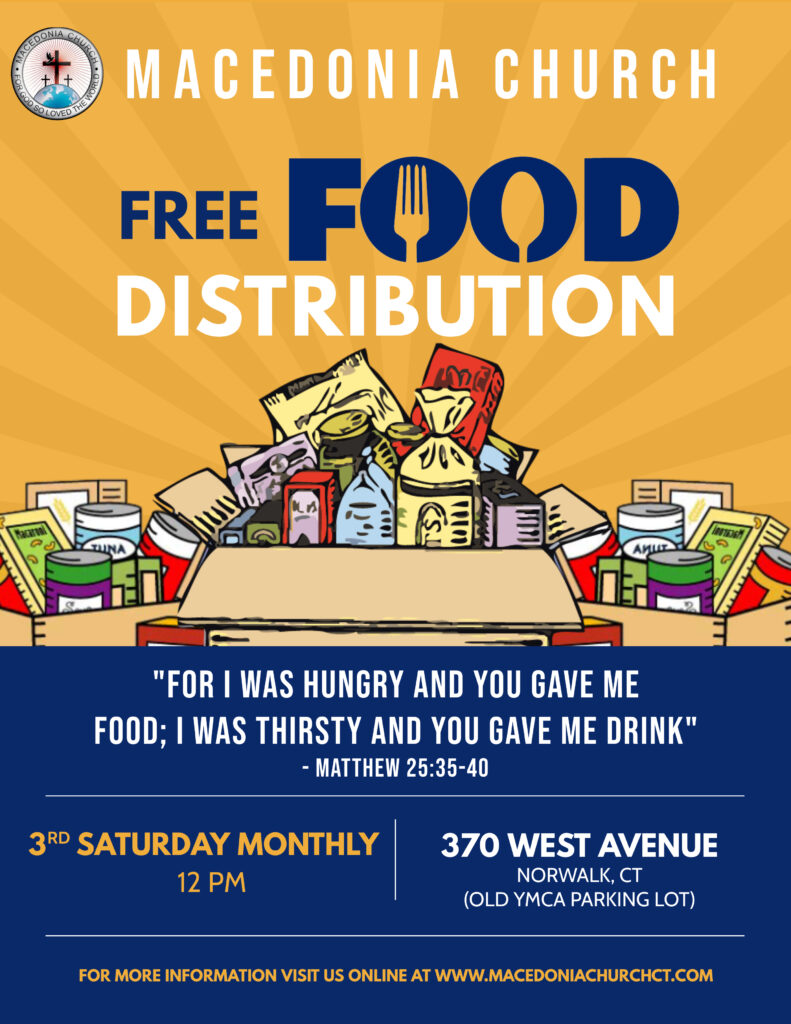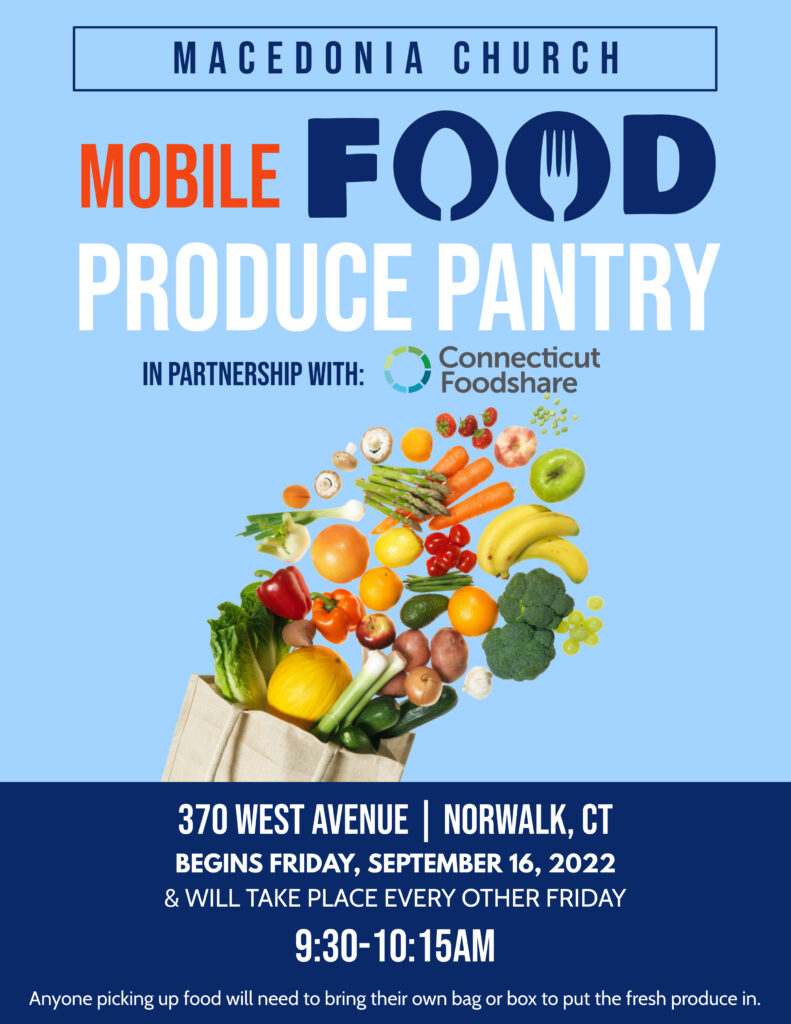 Every other Friday, in partner ship with CT Food Share. Macedonia provides produce to the community free of charge.